Hosting Christmas
{Spoiler alert for my parents…}
EEK! This year, after a bit of debate (my dad didn't want to let go of the Christmas reins), Peter, Theo and I are hosting Christmas. How involved Theo will be in the preparation, I'm not sure, but I'm sure he'll be very helpful on the day, throwing much food on to the floor, as usual.
I am pretty traditional in my Christmas tastes: smoked or cured salmon, stuffing, brussel sprouts, pigs in blankets, roasties and a bird. Oh, and gravy, bread sauce and cranberry sauce, of course. We're cheating a little bit with the bird and a few of the side dishes (for example, we're getting our stuffing from Field & Flower, who we get a regular meat box from – their meat is excellent, so I'm pretty excited to taste their stuffing), but for everything else, we're scouring the internet and magazines and cookbooks for good looking recipes.
So far, here are a few recipes that have caught our eye…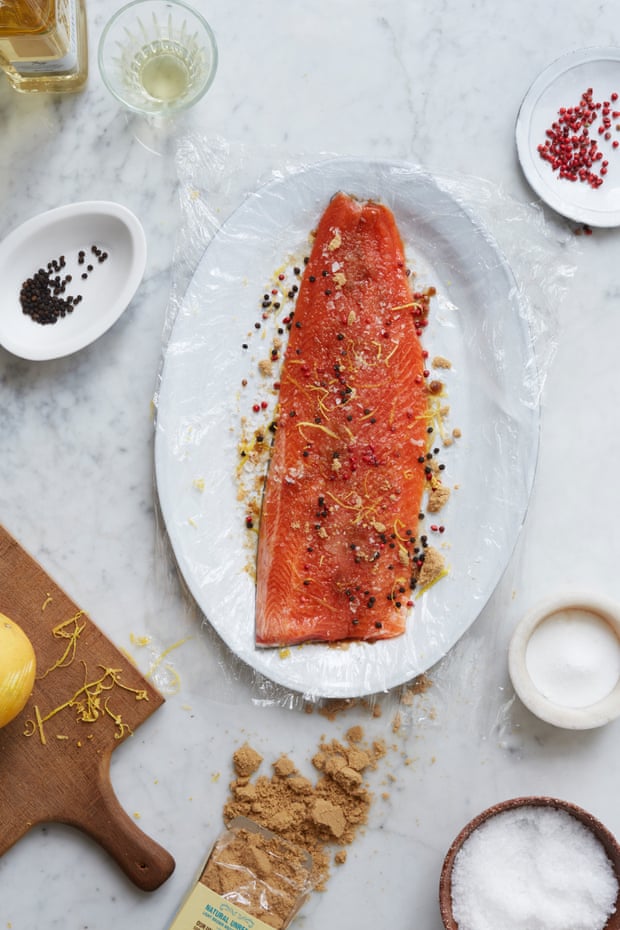 It's a toss up between the tequila cured salmon (above – grown ups only, obvs) or beetroot cured salmon, which we can all eat (below). I'm kind of tempted to go for the boozy version – we can save some plain smoked salmon for Theo.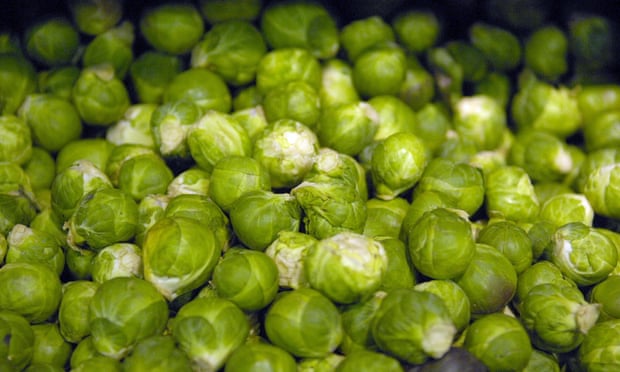 For the brussel sprouts, I am torn. There are lots of really yummy looking sprout recipes out there, but I'm kind of tempted to just slather them in butter, with a bit of salt, pepper and a grating of nutmeg. But then I think… what about the bacon? My second option is sprouts with cranberries, chestnuts and pancetta. I mean, how good does that sound? But then is that just complicating things? What do you think?
Do you have a go-to roast potato recipe? I am usually pretty confident about my roast potato making abilities, but what if they go wrong!? There is nothing worse than a crap roastie. Okay, maybe there are one or two worse things, but it's not what you want on Christmas day, is it? I'm thinking of trying Jamie's technique of slightly smushing the potatoes before putting them in the oven. Have you tried it?
For drinks we haven't had to scour the internet, as we already have two cocktail options. We have a tiny bit of sloe gin left (you can get the recipe for that here) and earlier this year, Peter also made some blackberry and apple gin, which is excellent. A shot of either topped up with prosecco will be keeping us merry on the day.
The one course that I don't have a 'must have' menu for is dessert. I'm sure we will have a Christmas pudding, just because I like setting it on fire, but I don't particularly like eating it! So I'm looking for good alternative dessert ideas. I'd love to do a pannetone bread and butter pudding, but think it might be a little bit heavy after a big Christmas meal…
Do you have any foods that you HAVE to have at Christmas? Do you have a good dessert suggestion that isn't too heavy but still feels decandently Christmassy?